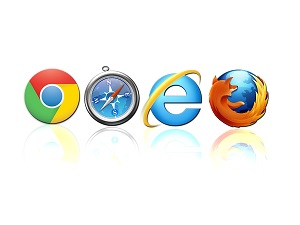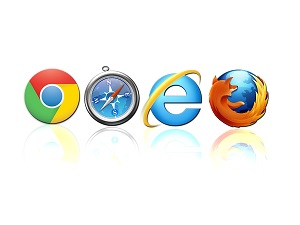 Do you use Mozilla's Firefox browser?  If so, then you should know that their most recent release, Firefox 69 has a new feature designed to help prevent companies from tracking you.  If you update to Firefox 69, the new feature will be automatically enabled as part of the browser's Enhanced Tracking Protection feature.  If you want to be tracked, you'll have to go into the browser's settings and choose to enable it.
The move is almost universally seen as a positive, and it's prompting other major browsers to take similar action.  Google is a bit behind Mozilla in that regard, but in the company's most recent Chrome Canary build, Google has added a new experimental flag called "Enable Improved Cookie Controls UI."
If you choose to enable the flag, you'll see a new "Block Third-Party Cookies" option on the "Cookies and Site Data" screen.  Once enabled, Chrome will automatically block all third-party tracking cookies sent by any site you visit.
If you're surfing in Incognito Mode, you'll see a new button on the Omnibar that will display a new dialogue informing you that third-party cookie blocking is on. It will give you a running count of the number of sites Chrome is blocking from.  Also present on the dialogue box will be the option to turn the feature off for the site you're presently visiting, giving you one touch control and convenience.
No matter what browser mode you're in, you can always access the list of cookies being blocked by clicking on the shield icon next to the URL and clicking "Cookies" on the dialogue box that appears.
Eventually, this feature is likely to make its way into all versions of Chrome. For now, if you want to give the feature a test drive, you'll need to download and install Chrome Canary.  It's a good idea, and a long time coming.  Kudos to both Mozilla and Google.