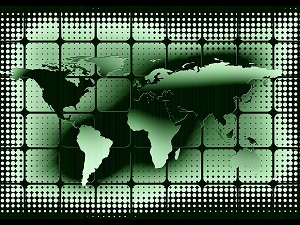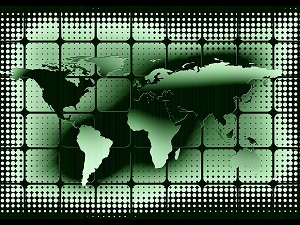 If you're a gamer, and you make frequent use of Discord, there's a new threat you should be aware of.
Recently, hackers have been seen using a malware strain called 'TroubleGrabber' on a wide range of Discord servers.
TroubleGrabber isn't the worst malware strain we've ever seen, but it is highly problematic. Classed as an Info Stealer, it's designed to collect and exfiltrate gaming login credentials and system information.
Researchers at Netskope first discovered the malware strain in the wild, and note that in terms of capability, it bears a number of similarities to another Info Stealer called AnarchyGrabber.
Although TroubleGrabber is very new, having only been spotted for the first time in October 2020, the hackers controlling it are wasting no time in terms of its use. Based on data collected by the Netskope researchers, TroubleGrabber accounted for more than 85 percent of all of the malware attacks targeting Discord servers during the month of October (2020).
So how does one become infected with this malware strain?
Well, according to the research team, TroubleGrabber is most often disguised as a software crack or some type of game cheat, though it will occasionally present itself as a simple Discord Installer. The Netskope team was rather impressed to find more than a thousand different poisoned binaries in use. So it doesn't really matter what kind of games you play, if you make regular use of cracks or cheat codes, it's highly likely that you'll run across this strain.
Worse, the hacker behind it was also found to have placed a "helpful" instruction video on youtube, which teachers other hackers how to use TroubleGrabber and set up their own Discord servers for hosting it.
All that to say, this issue is likely to get a good deal worse before it starts getting better. Discord users and gamers beware.