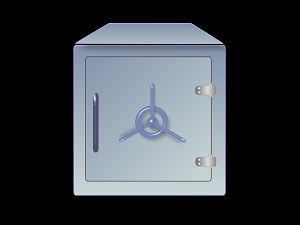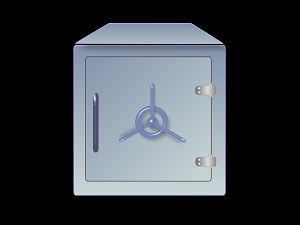 Are you a G-Suite user? If so, we have great news! Recently, Google rolled out a number of exciting new features to enhance both the usability of the G-Suite and its security.
In the words of Javier Soltero, the VP and GM of the G-Suite: "Instead of learning another tool, we need the tools we already use to be even more helpful and work together."
Here's a quick preview:
The biggest and most easily noticed change is to the "Rooms" feature inside Chat, which is Google's messaging platform.
Rooms create a shared space that groups of users can collaborate in. Now, on the heels of the latest update, anyone in a Room can also access shared files and task items without leaving the room. In addition to that, users can no co-edit and co-open documents from inside the room.
The company also introduced tighter integration that reduces the need to switch between tools. For example, you can now join a video call from inside chat, or create a new task from a chat message. On top of that, using Gmail's search function will now display results from any Chats you're currently a part of.
Even better, the company has longer term plans to begin adding third-party integrations to Gmail, Chat (and Rooms), including hooks for Trello, Salesforce, and DocuSign.
In terms of new security features, the plan is to begin by rolling those changes out for consumer and Education customers. When the changes are made, Hosts will be able to use knocking controls in order to keep ousted attendees from attempting to re-enter a chat or a room via knocking, and Chat will be augmented with new phishing protections.
These are incredibly good, exciting changes and we can't wait to see them once they're all in place. If you're a G-Suite users, you can begin enjoying the first wave of changes next time you use any of the tools mentioned above, with more to come in the weeks and months ahead.