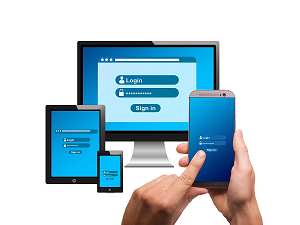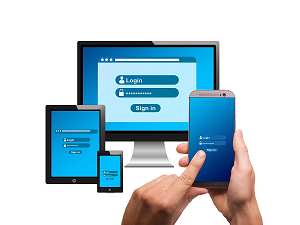 A handy new Google Assistant is coming soon to a device near you.  The new feature is designed to automate the frustrating and often time-consuming task of changing your passwords after a breach.
This information is according to a tweet from Max Weinbach and a separate report from a group called the Android Police.
Google has already implemented a powerful tool to detect when users are making use of passwords that have been compromised in a breach.  This new feature will build on that. Based on screenshots captured by Weinbach, you'll soon see a new "Change Password Automatically" button when you investigate which of your passwords have been compromised.
The company announced the feature last year during Google I/O and it does have a few caveats. The biggest is that it only works on supported sites, but given that Google is behind it, it's hard to imagine a scenario in which the majority of sites on the web didn't flock to support the new feature.
When you use the new feature, the Assistant will automatically display the appropriate web page for changing one's password on a supported site. Then Chrome's built-in password manager will take over, automatically generating a new password, then storing the new login details without any input needed from the user.
This is fantastic news indeed. We love the fact that Google is working on this while simultaneously working with Apple and Microsoft to eventually get rid of passwords altogether. All this is in preference for a much more secure FIDO passkey.
That effort to get rid of passwords is still at least a year away. This one will be rolled out in just a few months.  As such, it will be a great intermediate step designed to keep users safer until a more robust and permanent solution can be rolled out.  Kudos to Google for their hard work on this front!