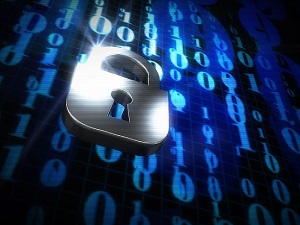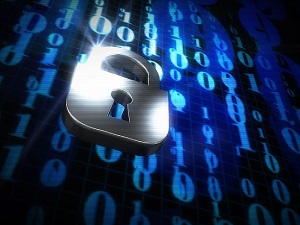 Tech giant Google recently unveiled the next step in its plan to put more power in the hands of users when it comes to their own data.  The most recent change involves the introduction of a new auto-delete feature tied to your Google account.
It will allow you to set your Location History, Web data and App Activity data to auto-delete after a set period of time defined by you.
With the way things currently work, users have two options.  They can either disable Location History and Web and App activity entirely. Or they can manually delete portions of their data (or all of it).  Neither option is great, since many apps won't function with those services disabled, and the second is exceedingly cumbersome.
Worse, an AP investigation last year revealed that even if you take the step of disabling your Location History, Google can, will, and does continue to track your location.  In fact, just last month it came to light that Google maintains a gigantic database called 'Sensorvault' that contains the detailed location histories of hundreds of millions of phones around the world. In addition, the company reportedly makes the database available to law enforcement agencies to assist them in solving crimes.
This caught the attention of and drew the ire of privacy advocates around the world. This most recent change comes on the heels of that revelation and to the company's credit, it's a good move.
Under the new system, you have three options to choose from:
Keep until I delete manually
Keep for 18 months, then delete automatically
Keep for 3 months, then delete automatically
At this point, there's no official word from the company on when the new feature will be rolled out. You can be sure that when it is, it will make headlines everywhere.  It's a pity that it took this long to see, but it's a solid step in the right direction.