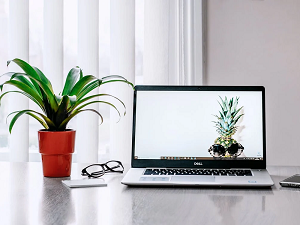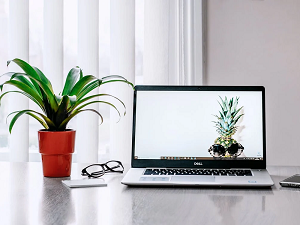 Has your Windows 10 machine been mysteriously freezing up on you lately?  If it has, you're not alone.  Fortunately, Microsoft's engineers have identified the root cause of that issue and have released a patch that fixes it.
The patch you're looking for is KB5012636. Be aware that this is a cumulative update preview patch for both Windows 10 (1809) and Windows Server 2019.  It is part of the company's scheduled April 2022 "Schedule C" update, which does not contain security fixes. The security fixes will be released on May 10th on Patch Tuesday.
Since the Schedule C patches don't contain security updates, they are entirely optional. Although in this case, if you've been suffering through system freezes, you'll probably want to make it a priority to grab and install this one.
If you're not accustomed to installing Schedule C patches, the process is straightforward.  Just go to "Settings" and then "Windows Update."  Once there, you'll need to manually select "Check for Updates" since it's optional and note that Windows won't actually start installing it until you click the "Download Now" button.
In addition to addressing the mysterious freezing issue, this update does the following:
Adds improvements for servicing the Secure Boot component of Windows
Addresses an issue that caused VCO (Virtual Computer Object) password settings failure on a distributed network name resource
Addresses an issue that causes the KDC (Key Distribution |Center) code to incorrectly return the error message "KDC_ERR_TGT_REVOKED" during domain controller shutdown
Unless you're a system admin, those changes may mean nothing to you, In fairness, they're not earthshaking changes in any event.  The biggest reason you might want this patch is to address the freezing problem. So again, if you've been experiencing that and want to be rid of the headache and hassle, get the update today.