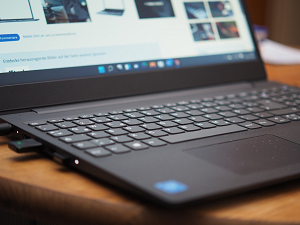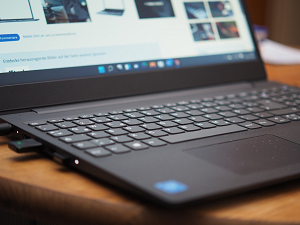 If you're one of the early adopters of Windows 11 then you may have already experienced the latest bug that crept into the mix as of build 21H2.
Apps that utilize Win32 APIs to render colors on some HDR (High-Definition Range) displays may not work as expected.
HDR displays are noted for their rich incredibly broad color range which usually results in more vivid colors displayed than standard dynamic range (SDR) displays. In this instance though things aren't going according to plan.
Microsoft recently published information about the bug on the Windows Health Dashboard:
"This is frequently observed with white colors, which could display in bright yellow or other colors. This issue occurs when certain color-rendering Win32 APIs return unexpected information or errors under specific conditions."
This latest bug joins several other high-profile issues that the company is in the process of working their way through. These include an Intel audio driver issue that is causing Blue Screens of Death, assorted printer issues and system freezes, at least one issue impacting the Windows Remote Desktop, and a wide range of others.
On the other hand, the company is making progress.  Recently they isolated the root cause of an issue that prevented certain apps from opening after being repaired or updated using the Windows Installer System Tool (previously known simply as "Windows Installer.")
Making something new is an iterative and risk-laden process.  It is one that Microsoft is well-acquainted with having traveled down this road many times before.  There are going to be problems along the way and that's inevitable.  It simply can't be avoided when dealing with a project as large and complex as this one.
We have complete confidence that Microsoft will get it done.  The result may not be perfect, and it will surely not please everyone. The company will certainly move their globally dominant OS a few more steps in the right direction, though