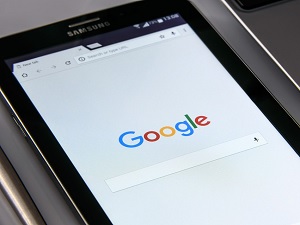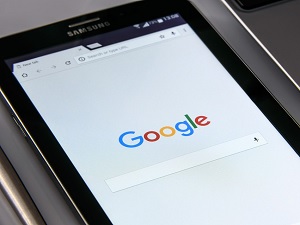 Has it been more than a month since you upgraded your Android OS?
If so, you should make upgrading a priority.
Just over a month ago, Google patched a critical flaw in the Android OS that allowed hackers to "beam" malware to any unpatched devices via a process called 'NFC Beaming'.
It relies on a service called Android Beam that allows an Android device to send videos, apps, images, or other files to a nearby device using Near-Field Communication (NFC) radio waves as an alternative to Bluetooth or WiFi.  It's a great technology and a handy capability but sadly, its implementation was flawed.
Fortunately, the flaw was unearthed by an independent security researcher who alerted Google to the problem.  Even worse, when files are sent in this manner, the user would not get a prompt warning them that an app was attempting to be installed from an "unknown source."
If there's a silver lining in all of this, it is the fact that NFC connections are only initiated when two devices are sitting close to each other. By 'close' we mean really close.  The range is limited to 4 centimeters (about an inch and a half).  This limits the attack vector's utility quite sharply.
Even so, it's something to be aware of, especially if you travel frequently. It's well worth grabbing Google's latest update for Android Oreo if you haven't already done so.  The alternative to this course of action is to go into your Android settings and disable Android Beam and NFC if it's a feature you seldom use anyway.
Kudos to the sharp-eyed researcher who caught the bug, and to Google, who responded swiftly and issued a fix for the issue.