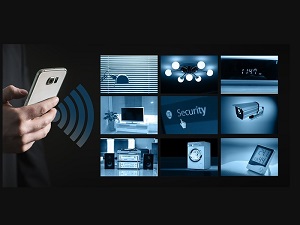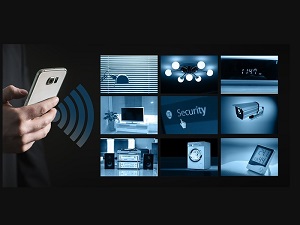 Do you have a Ring Doorbell? They are offered by Amazon and they're a wildly popular smart device that allows you to keep tabs on who's coming to or walking by your door. The doorbell's camera records video and saves it to the cloud so you can review it at your leisure.
Unfortunately there's a problem. The videos on the cloud aren't secured and it's not difficult for hackers to gain access to them. It is easy for law enforcement to access them too for that matter. This is something that privacy advocates around the world have been complaining about since the Ring was first introduced. Now Amazon has done something about it.
Recently the company added E2EE (End to End Encryption) to the Ring but they've included it as an optional security feature. If you're concerned about privacy and you want to make use of the new feature you'll need to install the latest version of the Ring application on your phone then specifically opt in to using E2EE. If you opt in you'll be required to set a password and you'll need to remember it because AWS won't keep a copy or store it anywhere.
Unfortunately E2EE isn't fully integrated into the product line and specifically it won't work with the company's best-selling and lowest-priced unit. You should also be aware that although law enforcement won't automatically have access to your doorbell's videos they can still request access to the footage. If your town's police force has partnered with Ring you can expect to get email requests from local law enforcement officials any time a crime is committed in your immediate area.
Although the new encryption feature isn't perfect it is a powerful step in the right direction. Kudos to Amazon for taking steps to make the Ring doorbell and the video it takes more secure.