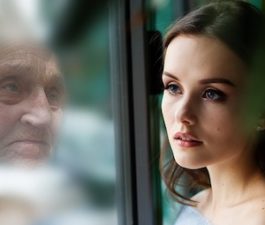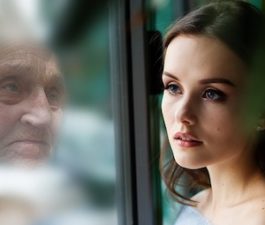 If you spend any time at all on social media, you've probably seen the latest craze:  People posting photos of themselves aged, so they look like they're in their sixties, seventies, or even older than that. FaceApp, the program behind the face-aging magic has actually been available for a few years, but it has only recently gained the attention of the masses, suddenly and inexplicably going viral after enjoying a quiet existence early on.
Unfortunately, one feature of the app, paired with the company's expansive terms of service could make a number of users uncomfortable.
Let's start with the company's terms of service, which reads, in part, as follows:
"You grant FaceApp a perpetual, irrevocable, nonexclusive, royalty-free, worldwide, fully-paid, transferable sub-licensable license to use, reproduce, modify, adapt, publish, translate, create derivative works from, distribute, publicly perform and display your User Content and any name, username or likeness provided in connection with your User Content in all media formats and channels now known or later developed, without compensation to you.  When you post or otherwise share User Content on or through our Services, you understand that your User Content and any associated information (such as your Username, location or profile photo) will be visible to the public."
That's quite a mouthful but think for a moment about the scope and scale of the permission you're giving to this app to use it.
Now pair that with the fact that when you tap a photograph in the app and instruct it to age you, it uploads a copy of your photo to servers located in Russia.  Also note that it doesn't ask your permission to do this, or inform you of it, it just happens in the background.
According to a company spokesperson, the purpose of this functionality is to enhance and improve the speed of the image transformation in-app, relying in part on AI algorithms on the company's servers.
It's a (barely) plausible explanation but think about those two things taken together and ask yourself if you're really 100% comfortable with giving that level of control to a company. Is it worth what you're getting in return?  For a few chuckles of appreciation at your magically aged photograph?
Most people aren't comfortable with that, but sadly, most people don't read TOS agreements closely before agreeing to their terms.  If you're one of the legions of recent fans of FaceApp, keep the details above in mind and discontinue using the application right away.