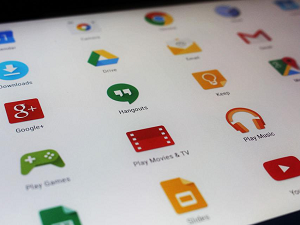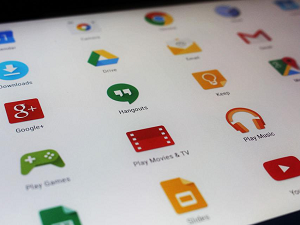 Recently, Microsoft reported high severity security vulnerabilities in multiple apps offered by large international mobile service providers.  What makes this especially noteworthy is the fact that these vulnerabilities aren't app specific, but framework specific.  Many carriers use the same basic framework to construct their apps and now all have been found to contain vulnerabilities.
The vulnerabilities discovered to this point are being tracked as CVE-2021-42598, CVE-2021-42599, CVE-2021-42600, and CVE-2021-42601, respectively.
The framework is owned by a company called mce Systems.  All vulnerabilities center around command injection and privilege escalation type attacks.  Carriers with apps that are impacted include AT&T, TELUS, Rogers Communications, Bell Canada, and Freedom Mobile.
Members of the Microsoft 365 Defender team had this to say about the issue:
"The apps were embedded in the devices' system image, suggesting that they were default applications installed by phone providers.
All of the apps are available on the Google Play Store where they go through Google Play Protect's automatic safety checks, but these checks previously did not scan for these types of issues.
As it is with many of pre-installed or default applications that most Android devices come with these days, some of the affected apps cannot be fully uninstalled or disabled without gaining root access to the device."
This is a problem with a truly vast scope.  Just counting the number of downloads from the Google Play Store, the number runs into the millions.  Add to that the number of installed instances that were pre-installed on phones sold by the vendors above, and the scope and scale is simply mindboggling.
If there's a silver lining to be found, it lies in the fact that all the vendors who have had apps impacted by this issue have already issued updates to fix the problem.
If you have a phone sold to you by any of the providers above, check all your installed apps and make sure you're running the latest versions.  Better safe than sorry.