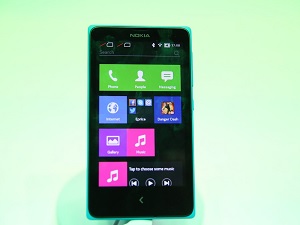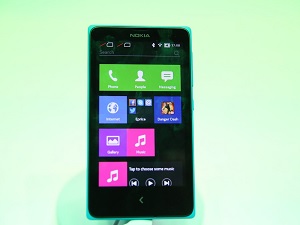 Are you using a device that's running on Windows 10 Mobile?  If so, you don't have a lot of company.  Sadly, the OS never really caught on. Microsoft pulled the plug on its development, announcing that support for it would be coming to an end.
Unfortunately, that day has arrived.  In January of this year, Microsoft announced that December 10, 2019 would be the end of the line for the OS.
That means that version 1709 released in November of this year was the last ever software update.  From here on, Windows 10 Mobile users are on their own.  As new security flaws are discovered in the code, no help will be coming from Microsoft.  No more security patches and no options.
If there's a silver lining here, it lies in the fact that no new Windows 10 Mobile devices have been released since the early part of 2016 and there aren't many remaining in service.
The devices currently running Windows 10 Mobile are:
Microsoft Lumia 550
Microsoft Lumia 650
Microsoft Lumia 950 and 950 XL
HP Elite x3 (Version and Telstra)
Wileyfox Pro
Alcatel IDOL 4S
Alcatel IDOL 4S Pro
Alcatel OneTouch Fierce XL
Softbank 503LV
VAIO Phone Biz
MouseComputer MADOSMA Q601
Trinity NuAns Neo
The news is even worse for the tiny fraction of consumers still using Windows Phone 8.1, which stopped getting security updates as of July 11, 2017.  As of this month, Windows Phone 8.1 users have lost app store support, which means no access to software of any kind from Microsoft's app store.
It is the end of a short-lived era, and if you haven't already moved away from your Windows Mobile-based tech, the time to retire them and get something else is now.