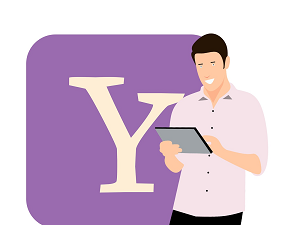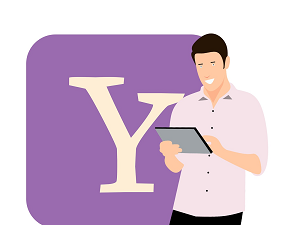 Do you have a free Yahoo email account? If so, be advised that beginning January 1, 2021, you will lose the ability to set up automatic email forwarding from that account, and any automatic forwarding rules you've already got in place will stop working.
Yahoo Mail's new owner, Verizon, announced the change in October 2020 on a blog post, and are now proceeding with customer notifications via email.
According to a recently updated FAQ page, security is the main reason for the change. It's an incredibly common tactic for hackers to breach a user's email account and then abuse the auto-forwarding rules to get copies of all the incoming mail messages that user receives.
On balance, this is a good change and a smart move by Verizon, even though it will inconvenience some of the company's users. If you want to continuing having access to auto-forwarding rules, your only real options are to either migrate to a different email platform or get a pro Yahoo.com mail account.
If you've got an account and you're not sure whether or not you have auto-forwarding rules set up, here's how you can check to see if the coming change will impact you:
Log onto your Yahoo.com mail account
Click "Settings" once you're looking at your inbox
Then select "More Settings"
From here, select your "Account Name"
And then scroll down to the "Forwarding" section to see if you have any rules in place.
If you don't see any rules in that section of the screen, then the change isn't going to impact you anyway, and you can keep using your existing account without issue.
Change is hard, and we imagine that Verizon wrestled with the issue before making a final decision. After all, estimates are that Yahoo mail boasts more than three billion users, so this has the potential to be a big change. In the name of improved security, however, it seems like the right call.
Kudos to Verizon for taking security seriously, even at the risk of alienating some of their customers.